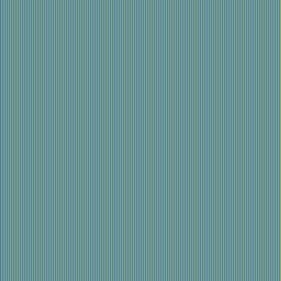 Kelly McDonald
Lifestyle Photographer
Welcome to my portfolio.

I'm Kelly, an Ottawa-based photographer with more than 20 years experience.

Thank you for reviewing my portfolio (which is updated weekly).

I'd welcome the chance to speak with you to discuss my involvement in your family gathering, business activity, or event.
© Kelly McDonald. All rights reserved.
Portfolio
Lifestyle
My lifestyle photos have appeared in marketing materials, on business media sites, and in magazines. They also appear on family fireplace mantels, in personal photo books, and in wedding albums.

Children
There is a magic in photographing children. They grow and change so quickly. Capturing their images at various stages of their lives is truly rewarding. For the family members, the photos are priceless. I have a number of families that I photograph throughout the year - usually during holidays. These photos capture the passing of time as well as the bond and support that families provide.

Outdoors
I often spend my weekend walking in the countryside, by the water, or in the woods. The beauty I see is both inspiring and relaxing. I notice sights that are often screened by our hectic pace of life.

Hotte Dogs
With my love of pets, I regularly offer photography sessions for charitable organizations holding fundraising events at pet stores. My pet name for these sessions is Hotte Dogs.

Thank you for reviewing my portfolio!
Portfolio: Kelly McDonald
Contact Me